Olá olá gente gira,
Hoje trago-vos algo diferente do habitual.
Este post é uma colaboração com a
Zaful
, que já deve ser vossa conhecida.
Para vos contextualizar a
Zaful
propôs a divulgação e eu decidi aproveitar, acho que o blog deve aproveitar todas as oportunidades. Espero que não se importem, mas um requisito era ser escrito em inglês, como já aconteceu com algumas colaborações aqui pelo blog.
Cliquem nos links e deiam uma espreitadela pela nova coleção de outono. Eles têm peças muito giras e o melhor é que estão com a campanha de free shipping até ao dia de hoje.
Hope you like it!
Enjoy!
We now grandly promotes you the new free shipping event. Every product that could be found on ZAFUL using the standard shipping method will now cost no shipping fee for three days. The new offer is available starting at 26th 2PM ~29th 2PM (GMT+8)
Excellent combination with Bundle sale & Free shipping
A bundle sale is available during this event. Buy two items to get extra $4 off, buy three and get extra $8 off. Get huge discount with no coupon needed.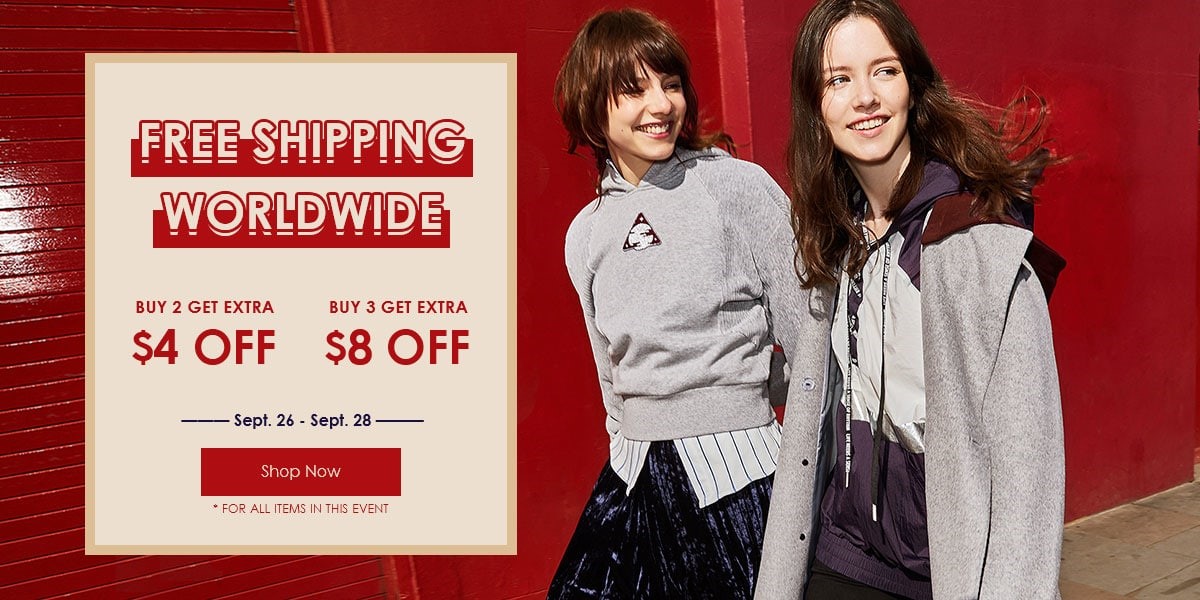 Promotion select new arrivals special
No matter what you're looking for; No matter how low the price is; Everything will be a lot more worth to buy during this free three-day shipping event. We are looking forward to enhance our customer experience and accelerate growth by this move.
Zaful helps people around the world to save money and dress better. Hope you enjoy shopping in
ZAFUL.com
Attention:
Free shipping is only for standard shipping . Express shipping will cost shipping fee.
The bundle sale discount is only for items included in the bundle-sale promote page.
Secret charming selections
Want your boyfriends spend a little more time hanging out with you? Want to be more attractive like the brightest star shinning upon the darkness?
A little peek in here and you might find something that inspires you. Several adorable outfit selections presented by our LOOKBOOK models.
Don't even worry about pair up, we already done it for you. It's time to catch someone's eye across the crowd.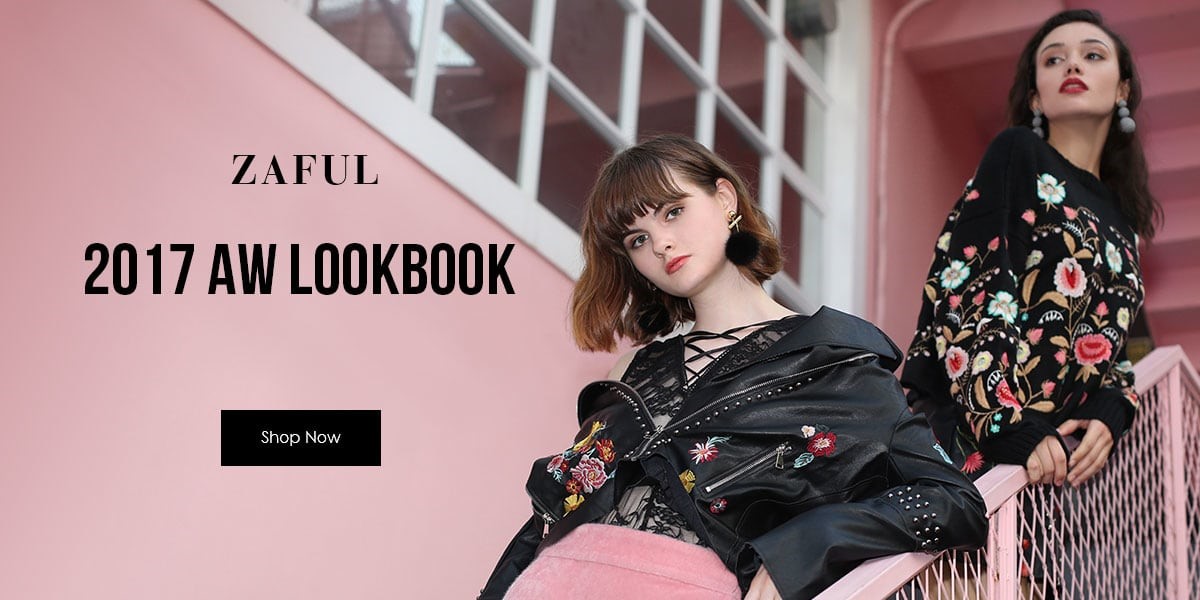 Autumn and winter lookbook
Kisses and see you on the next post.